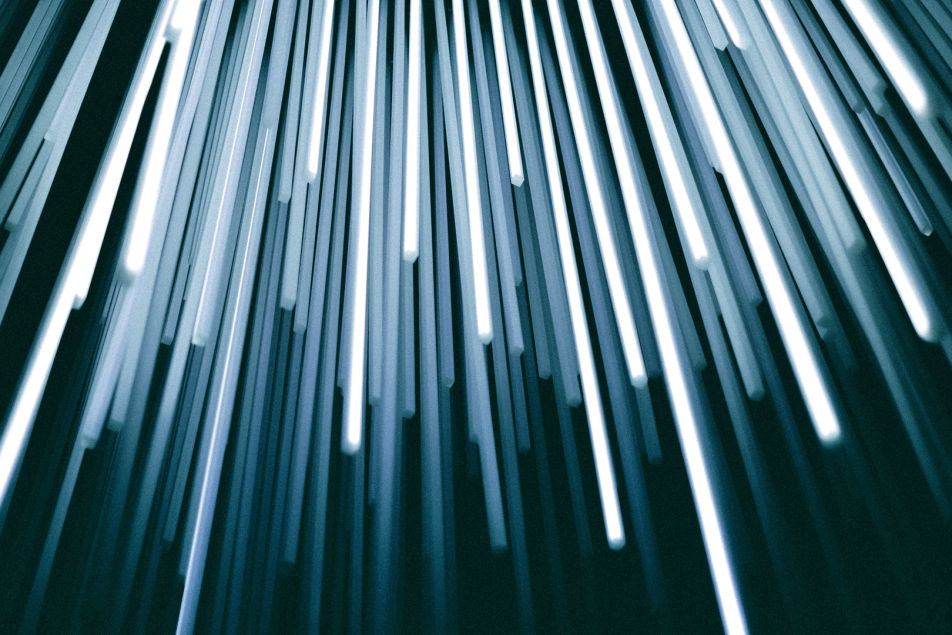 Optical Handhelds
Power meters, PON power meters, light sources
Mampaey Engineering is the official distributor for VIAVI which offers the largest portfolio worldwide of power meters, PON power meters, return loss meters, light sources, loss test sets, variable attenuators, talk sets, and optical channel checkers. A pioneer in optical handheld instrumentation for more than 30 years, VIAVI has
more than 150,000 optical handhelds already in use and has developed products that are recognized worldwide for their quality, reliability, ease-of-use, and low cost of ownership.
The comprehensive line of VIAVI SmartClass optical handheld instruments and accessories offers a complete solution for optical field testing.
MP-60/-80 Miniature USB 2.0 Power Meters
Application
Measuring general power and loss as well as high power applications in long-haul, metro, access, and local area networks with wavelengths ranging from 780 to 1625 nm
Use with a VIAVI light source to detect modulation frequency and identify individual fibers
Key Features
Lightweight, small form-factor design for ultimate portability
Generates measurements in dB, mW, and dBm with auto-voice readout option
Automated data logging capabilities
Automatic wavelength detection
Easily connect to VIAVI test devices (HST-3000, CellAdvisor, DSAM, SmartOTDR), PCs (FiberChekPRO), and mobile devices (FiberChekMOBILE)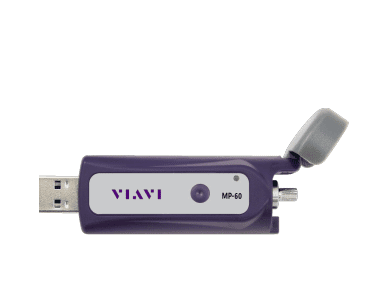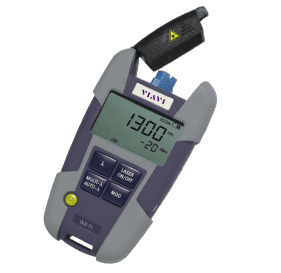 SmartPocket™ OLP-34/-35/-38 Optical Power Meters
These pocket-sized, cost-effective optical power meters and light sources are ideal for the installation and maintenance of singlemode and multimode fiber optic networks because they offer ergonomic design with large displays and straightforward user interfaces.
SmartPocket optical power meters (OLP-34, OLP-35, and OLP-38) offer an excellent price/performance ratio in a rugged and pocket-sized housing for straightforward use in the field. Used primarily to measure optical power level (dBm) in premises, telco, or CATV fiber optic networks, they also can be combined with LED (OLS-34/OLS-36) or laser light sources (OLS-35/OLS-36) for insertion loss measurement.
Application
The OLP-34 is dedicated to LAN/WAN access and 
enterprise multimode or single mode applications 
The OLP-35 covers all standard singlemode 
telecommunication networks 
The OLP-38 is the higher power (+26 dBm) version for any CATV (with analog RF transmission) or amplified DWDM system applications 

Key Features 
Extra long battery lifetime (>200 hr) 
Universal optical interface for all 2.5 mm/1.25 mm connector 
Individually-setable wavelengths per 1 nm step 
Micro USB interface for power supply or data transfer
Other products
See also 
download 
page for full catalogue
SmartPocket™ OLP-37 RFoG and PON Power Meter
The specialized VIAVI SmartPocket OLP-37 optical power meter can be used to conduct measurements during passive optical network (PON) and Radio Frequency over Glass network (RFoG) activation, maintenance, and troubleshooting. It can measure wavelength-selective optical power when testing B-PON, E-PON, or G-PON networks, as defined in ITU-T G.983/4, or IEEE 802.3ah, and RFoG systems, as defined in SCTE 174 2010.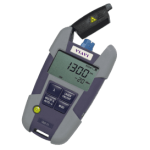 SmartPocket™ OLS-34/-35/-36 Optical Light Sources
SmartPocket optical light sources (OLS-35 and OLS-36) are the ideal complementary tools to the OLP-3x to measure the insertion loss and test the continuity in multimode datacom and local area networks as well as in singlemode telecommunication and CATV-multimedia networks.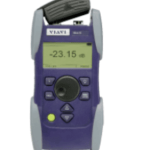 SmartClass OLA-55 Optical Level Attenuator
High-performance SmartClass optical handhelds combine high functionality with straightforward operation and compact design to provide a complete line of optical power meters, light sources, optical attenuators, test kits, loss test sets, return loss meters, channel checkers, tunable laser sources, and optical talk sets for every field application in fiber optic networks. SmartClass OLA-55 optical level attenuator is a variable attenuator for singlemode fiber system testing.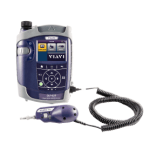 SmartClass Fiber OLP-82,-82P
SmartClass™ Fiber is a product family of handheld test tools that integrate fiber inspection, optical testing and PASS/FAIL certification together in a single device. With SmartClass Fiber, technicians obtain ultimate flexibility and performance in a powerful, yet easy to use solution that can turn any technician into an instant fiber expert.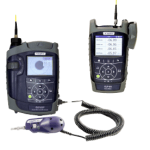 SmartClass Fiber OLP-85 Optical Power Meter
The OLP-85 high performance optical power meter is a professional, versatile, and compact instrument perfect for any fiber-optic network power or loss test applications. The OLP-85 perfectly fits applications where low power or very high power needs to be measured thanks to its high accuracy over an ultra-wide 100 dB dynamic range. The OLP- 85 combines an optical power meter with pass/fail fiber inspection analysis capability into one portable solution.
SmartClass Fiber OLS-85 Handheld Light Source
The SmartClass Fiber OLS-85 handheld light source is a professional, versatile, and compact instrument used for fiber-optic network qualification and certification. Its specific wavelength combinations make it optimal for link loss testing and long-haul, metro, and access telecommunication network characterization, as well as data center and local area network testing.